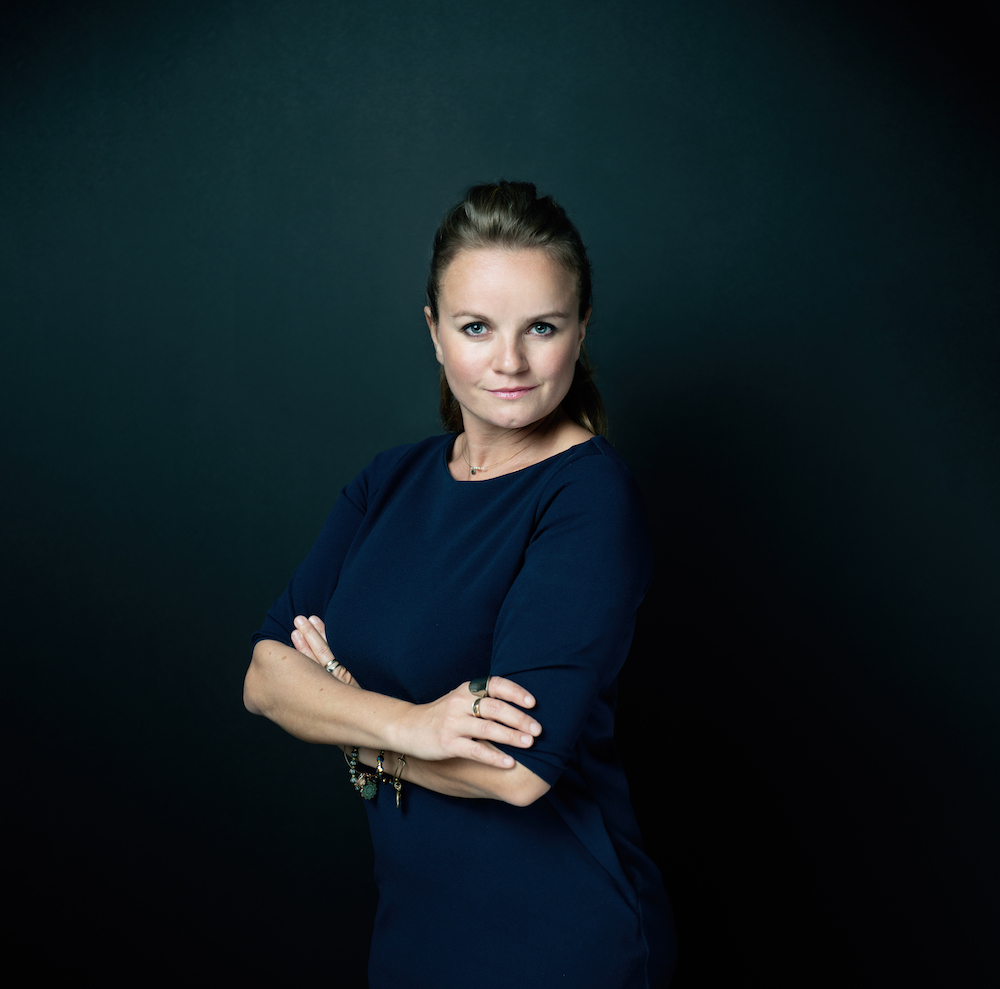 At Domanska Photography we know that you want your photos to be a work of art that tells your story.
In order to do that you need the emotion of the moment and the relationship of the characters in the frame to shine through.
The problem is many photoshoots are rushed, uninspired experiences that aren't about storytelling and art at all. Which makes you feel like something is missing in the frame.
We believe that the best photos are captured when we see the essence of who you are as an individual. Which is why we blend our passion for fine art with our experience in photography, acting and film production to showcase your unique story with fine art portraits that will live across generations.
Thoughtful Inspired Photography
Your Life is a Work of Art. We Believe Your Photos Should Be Too.
How we help your story.
A creative process from start to finish.
1. Book Your Consultation
This is our time to get to know you and your vision for the session. This will allow us to create a customized experience for your fine art photography session.
2. Be In The Moment
Enjoy an environment where you will feel comfortable, relaxed, pampered and confident from the moment you enter the studio.
3. Find Inspiration in Your Story
Enjoy photos that are a timeless piece of art and tell the beautiful story of your life.